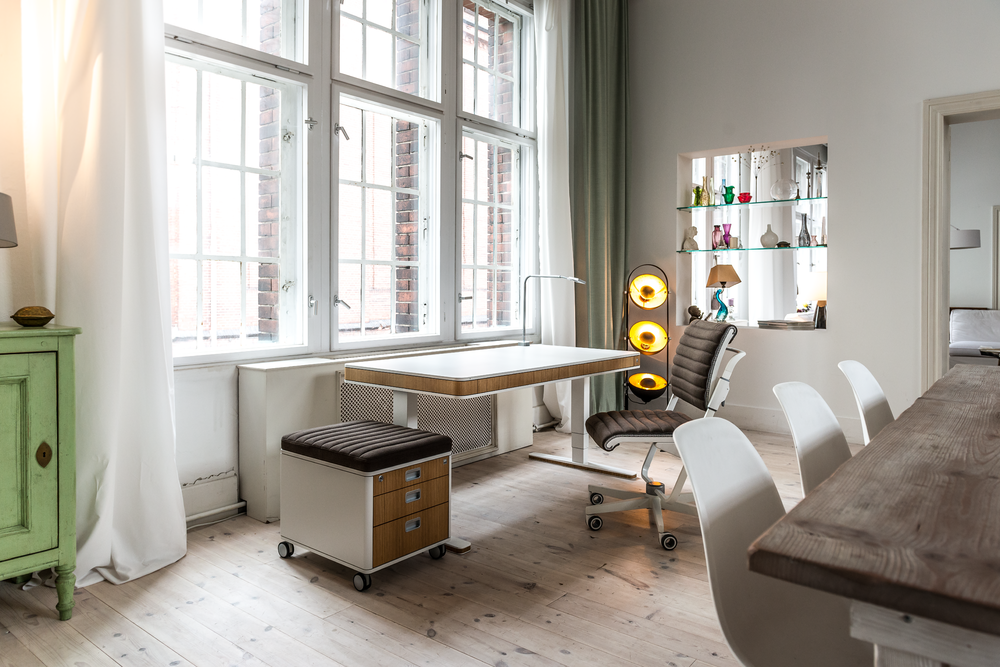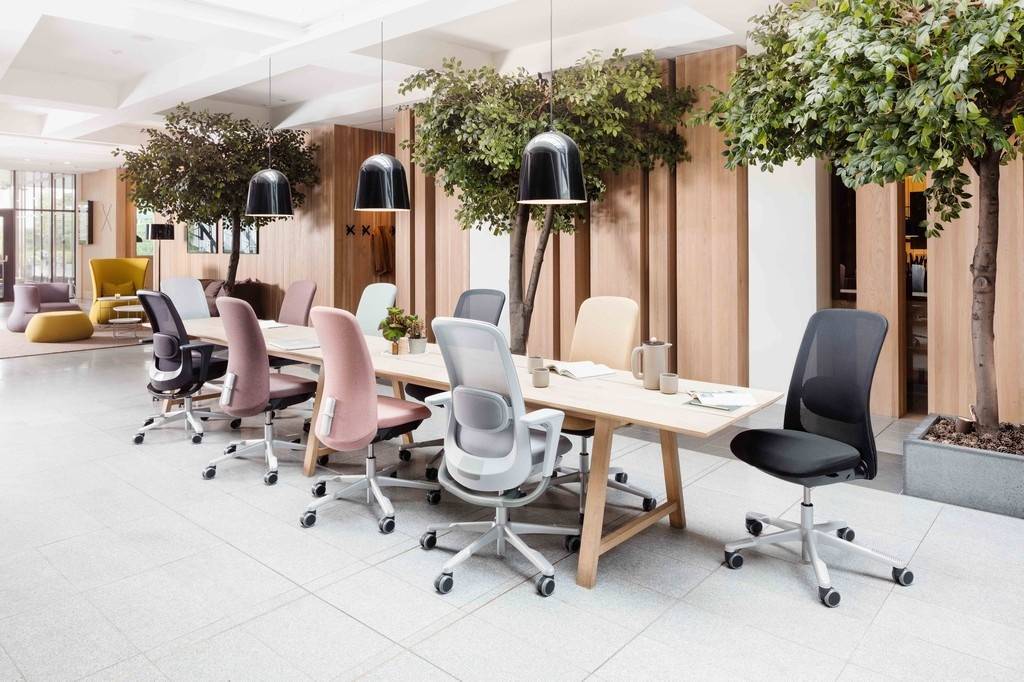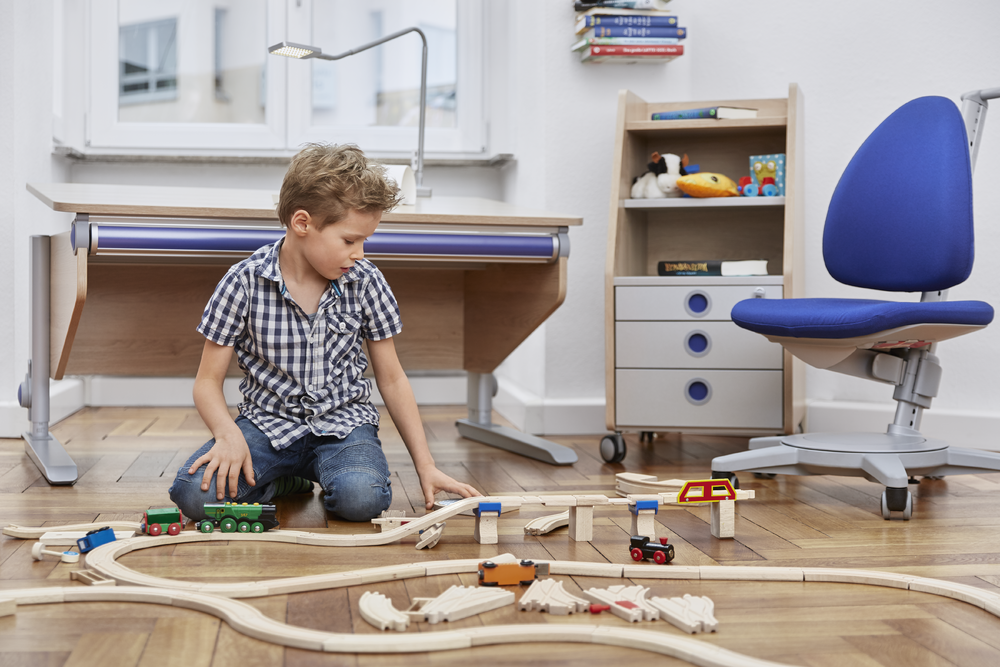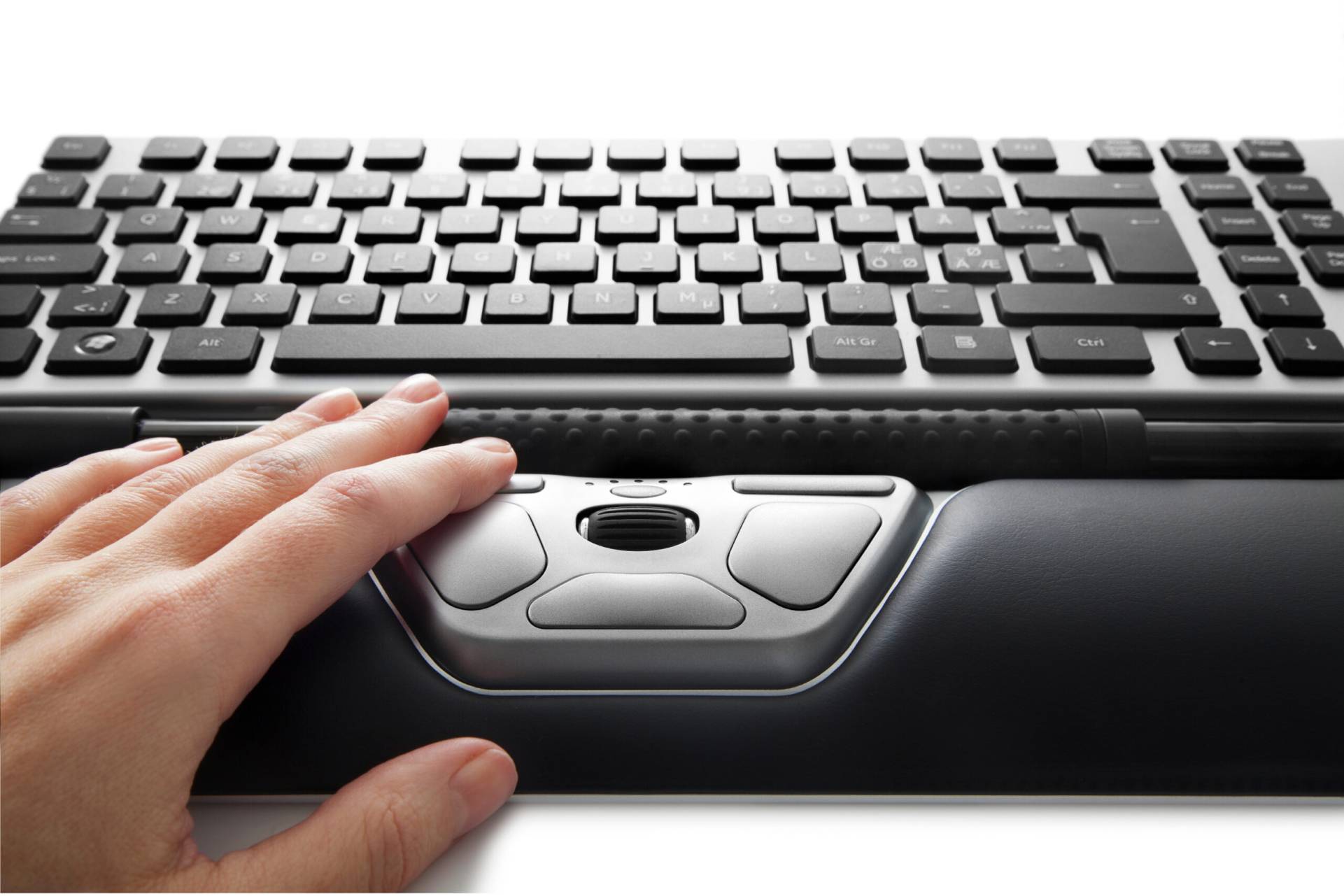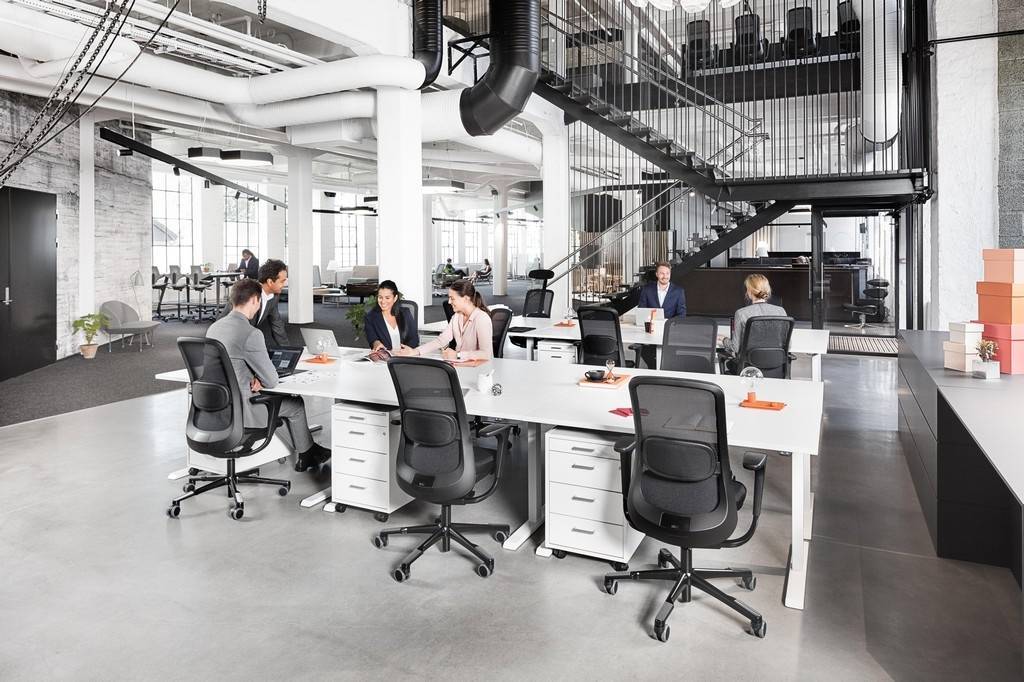 Kids Study Desks and Chairs
Ergonomic Solutions is your one stop shop for ergonomic chairs, desks and ergonomic equipment you need to create a healthy workplace. Experience the difference that quality furniture can make to your workday. Whether a small business, or looking for a home office setup, our onsite occupational therapists can help you choose the very best solution. Come visit us at our Crows Nest showroom and explore our range.

The HAG Capisco: A Revolutionary Chair Still Redefining Ergonomic Seating...
Read More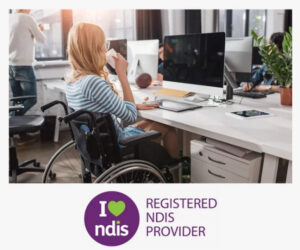 At Ergonomic Solutions Australia, we offer large and varied range...
Read More